---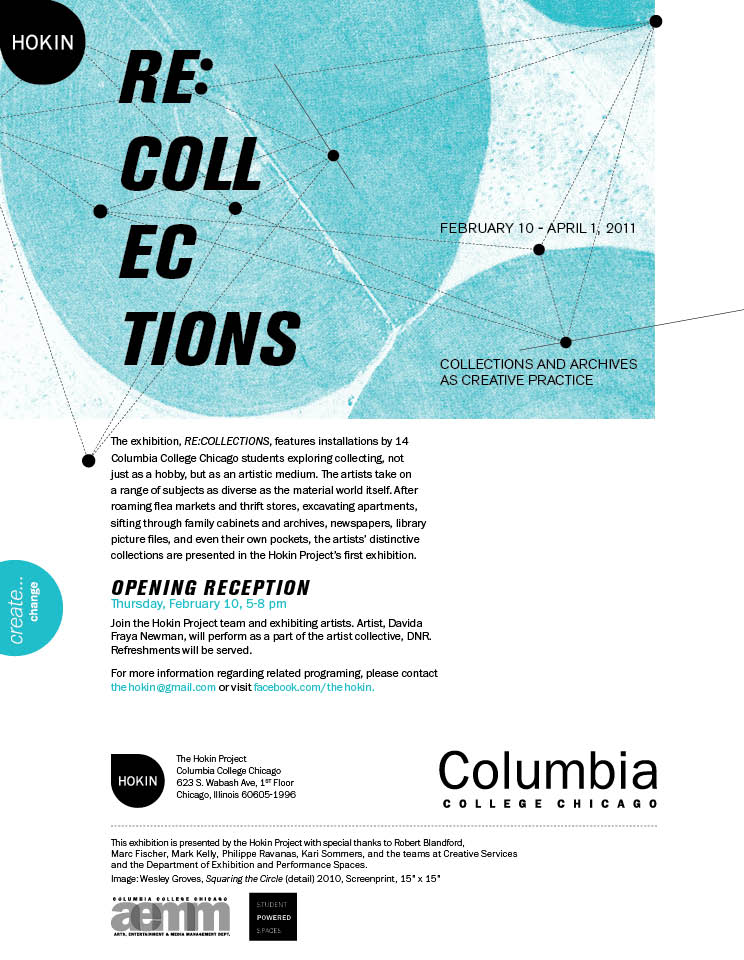 This exhibition was derived from the class "Collections and Archives as Creative Practice", taught by Marc Fischer from Public Collectors. The exhibition includes an essay by Fischer.
---
Past Events: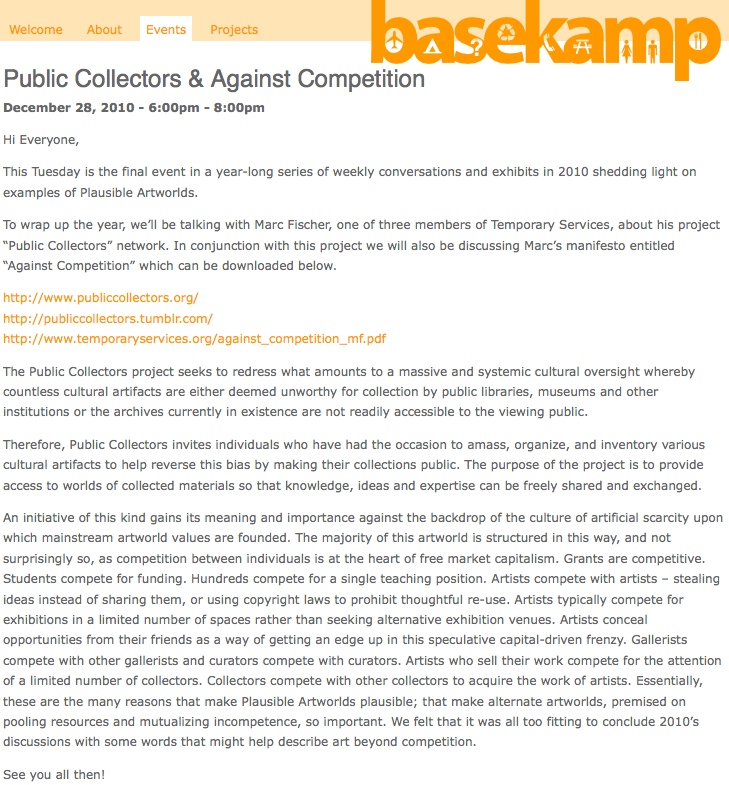 ---

Don Celender: 11 Books
Chicago, December 9, 2009 - February 10, 2010
---

Contact Copyshop, Knoxville:
knoxville@copy-shop.org
The Art Gallery of Knoxville
317 N Gay St
Knoxville, TN 37917
Hours: Fri-Sat, 3-8PM
An exhibition with all of the original publications from the "Complete Publications in PDF Format" page and Jean Hess' collection of childhood graffiti on antique sources opened on June 6, 2008 and ran through July 5th. On Saturday Juy 7, Marc Fischer was present at the space throughout the day to show (and make scans from) underground music 'zines from the 1980s and early 1990s.
Public Collectors for July 2008 includes a retrospective of posters from the first three years of events at Knoxville's Pilot Light (2000-2003), a selection from Marc Fischer's collection of small press and self-published magazines, and a collection of records with repetitive titles from Bryan C. Baker. This new organization of the exhibit will run through early August.
Photos from the exhibit on Art Gallery of Knoxville's Flickr page.
---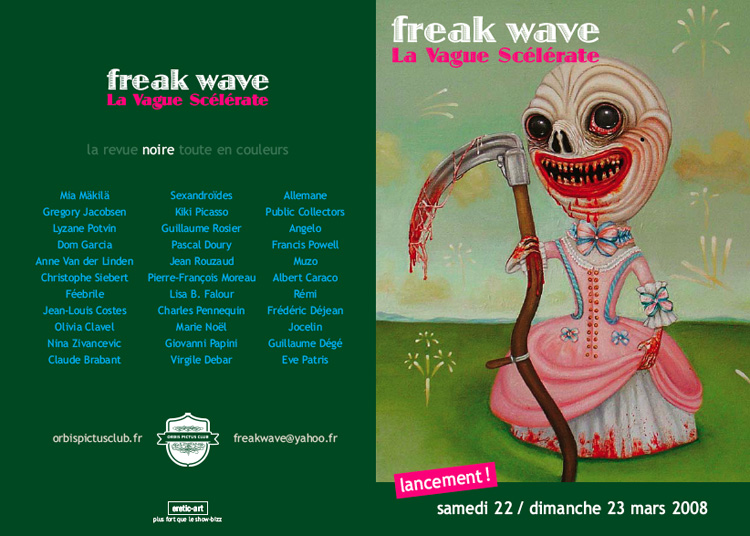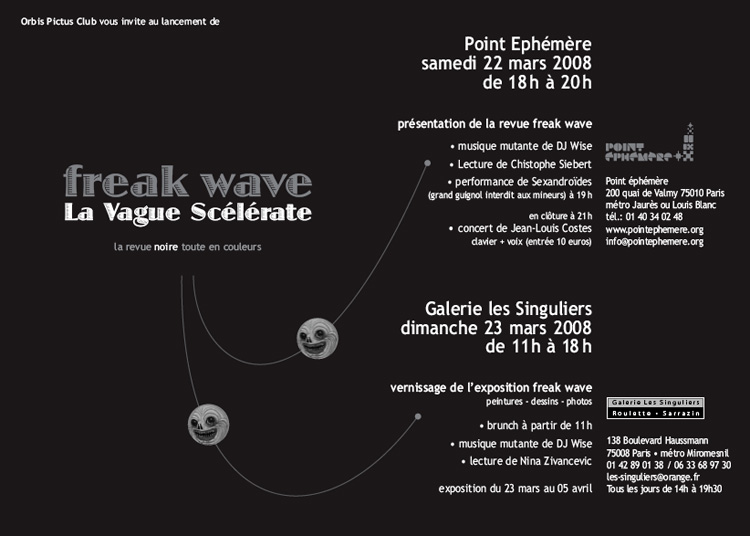 ---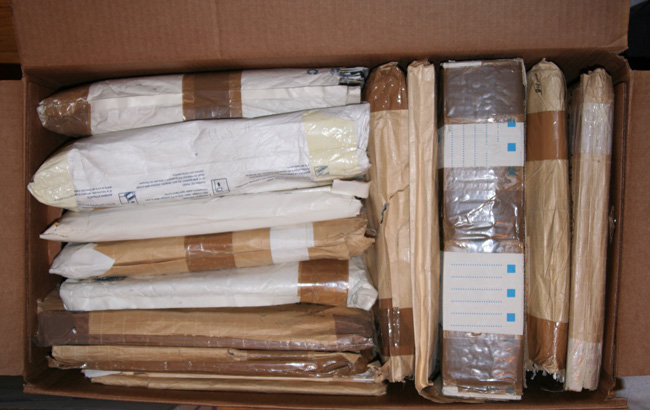 Mess Hall
10 years of mail from French artist Bruno Richard
Saturday, January 12, 2008, 1:00-6:00 PM, Mess Hall, 6932 N. Glenwood Ave. Rogers Park, IL

One day only!
Read the full details
Download a PDF version of the event flyer
Read press about the event
View photos from the event
---

basekamp
Marc Fischer will give a free talk about Public Collectors
Sunday, October 7, 2007. Time 5:00 - 7:00 PM
723 Chestnut St, 2nd floor, Philadelphia, PA, USA
www.basekamp.com
---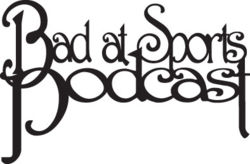 September 23, 2007
Interview with Marc Fischer of Public Collectors by Anthony Elms and Duncan MacKenzie
Listen
---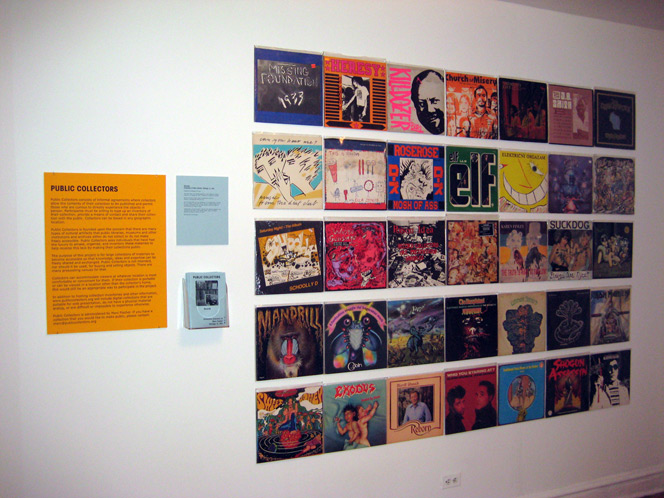 VONZWECK
Public Collectors - exhibition and event series
September 6-27, 2007. Hours: Thursdays from 6-9 PM and by appointment
Opening Reception: Thursday, September 6, 2007. 6-9 PM.
1626 N. Humboldt Blvd. Chicago, IL, USA
Download the press release
www.stopgostop.com/VONZWECK
Additional photos